Meet our Team of Mortgage Lenders

Get to know your mortgage professionals and what we can do for you.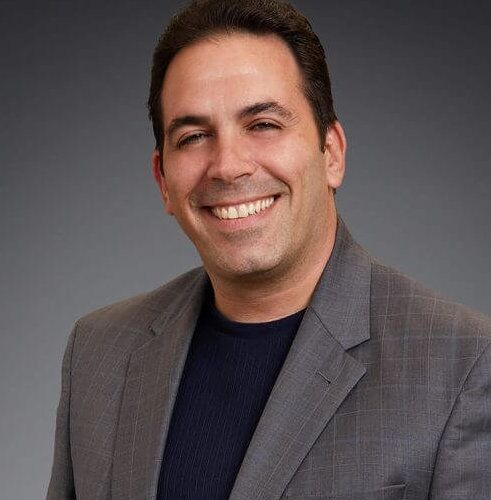 Scott is a Loan Officer at Primary Residential Mortgage in Fort Myers. He began his career in the mortgage industry in the 1990's and has worked hard ever since to master his profession, becoming an expert of the area's market trends, and showing a commitment to continuing education in his field that goes well beyond what is required to maintain his license. He is an experienced speaker and has been featured on several occasions on news networks all across the globe, in addition to educating clients and helping them to develop effective strategies for shopping for and purchasing their next home. Scott is also a state-certified real estate trainer. Scott believes that education is power, and power is the gateway to his clients' success.
NMLS# 302451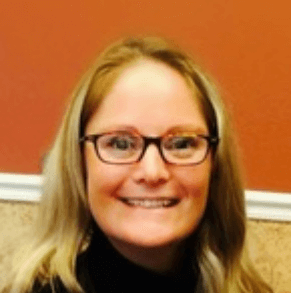 After earning her degree at Western Michigan University, Heather returned to SW Florida and worked in the marketing and customer service field for a number of prominent local companies. After joining Primary Residential Mortgage, Heather became a licensed loan officer. Heather coordinates the activities of Scott's team and communicates with our loan clients and Realtor partners to insure that your loan transaction closes smoothly and on time. Her enthusiasm, efficiency, and can-do attitude help make your home-buying or refinancing experience memorable (in a good way!)
NMLS #1287936